AUTOMOTIVE COATINGS
Auto Refinish Coatings
Our products in the Automotive Refinish segment, meet the most exacting standards for rust prevention, longevity, durability and color.
Infused with unique OEM technology, our automotive refinish paint products come with a wide variety of benefits that apply to all your workshop requirements. Whether you are looking for hazard free environmentally sustainable workshops, high performing products with excellent quality and significant time and cost reduction, or even propitiatory technologies that provide noticeable quality improvements with minimal required effort, our products satisfy every need.
Kansai Paint has an extensive range of products to suit all your refinish requirements. With a super-premium brand such as Retan WB ECO EV & RETAN PG HYBRID ECO HS, desired finish on your vehicle is not a distant dream anymore. RETAN Products have been continually improved since first entering the market and are capable of adapting to a variety of conditions.
Today, our product quality is founded on our know-how for stable manufacturing and the establishment of the world's highest grade of transparent and vivid tinters, offering superior quality, ease-of-use and low environmental impact.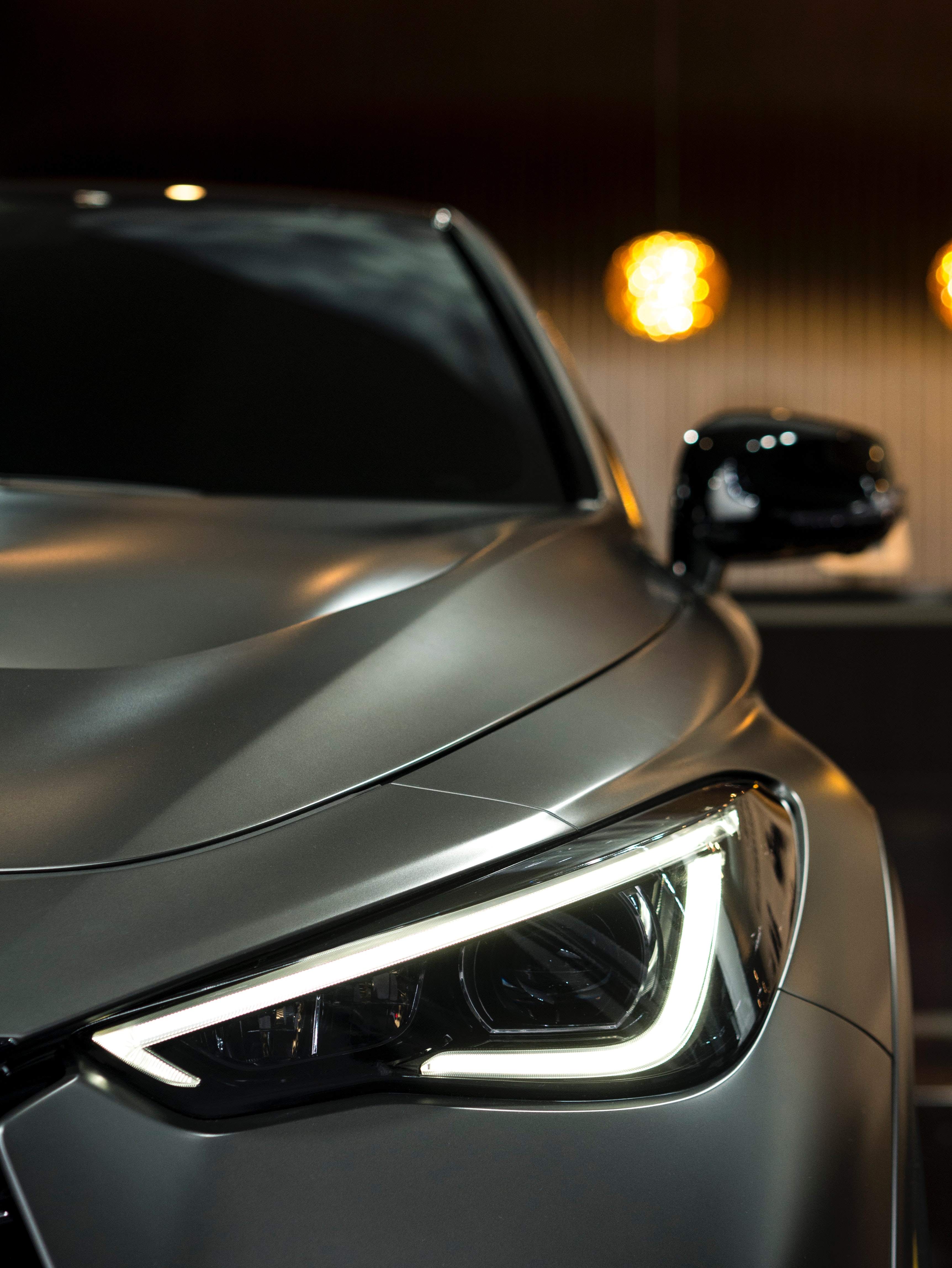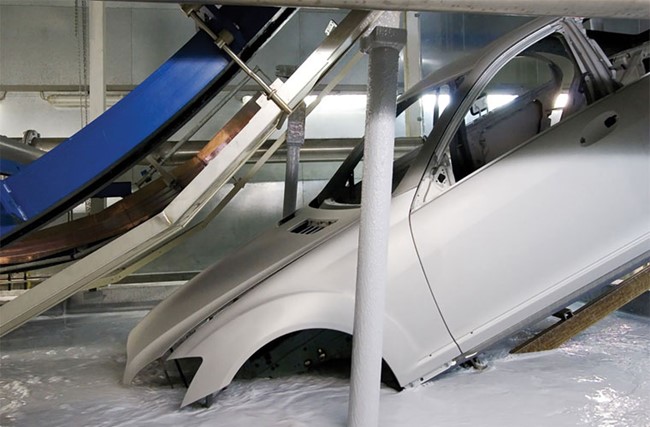 Automotive Coatings (CED & TOPCOATS)
Kansai Paint is an unequivocal market leader in the automotive coatings worldwide. We provide high quality painting systems and continuous technical support to all our OEM clients. Our products meet the most exacting standards for corrosion resistance, color, durability, and longevity. We enable automotive manufacturers to provide car buyers with beautiful color choices time and time again. Our commitment to excellence is reflected in our ever growing list of satisfied clients every year.
Our Coatings, just a few tens of microns in thickness from undercoat to surface to topcoat, are infused with cutting-edge technology to protect vehicles long-term from the rigors of a harsh environment. In addition, as a color-creating manufacturer, predicting the colors that will be popular in the generations to come, providing the colors and designs of the future plays an important role at Kansai Paint.